Encor by EPCOR Announced as Presenting Partner of PBR Global Cup
By: Andrew Giangola Wednesday, August 30, 2017 @ 7:11 PM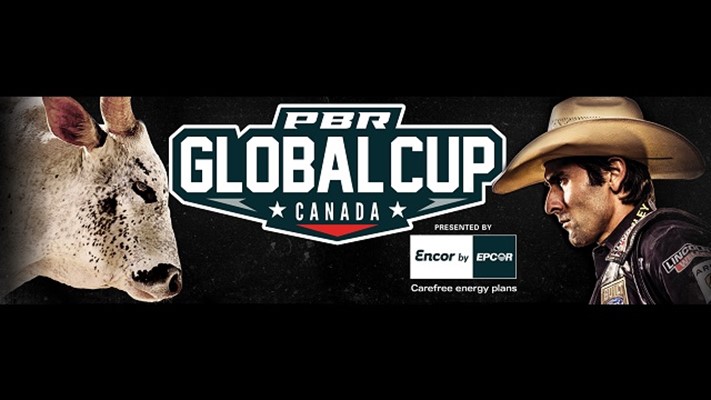 EDMONTON, Alberta – Oilers Entertainment Group (OEG) and Professional Bull Riders (PBR) today announced Encor by EPCOR as the Presenting Partner of the PBR Global Cup event in Edmonton this November. As presenting partner, Encor will be offering its customer base exclusive opportunities around the event.
The PBR Global Cup is a five-nation competition featuring the best bulls and bull riders in the world. The inaugural Canadian event is scheduled for Rogers Place November 9-11, 2017. Bull riders from Canada, the United States, Mexico, Brazil and Australia will represent their respective nations and compete for a $1,000,000 purse.
"We are very pleased to have a community leader like EPCOR join our PBR Global Cup team," said OEG Vice Chair and CEO Bob Nicholson. "We look forward to working with EPCOR to build PBR Global Cup presented by Encor by EPCOR into a major event for our region."
"EPCOR is excited to be associated with the launch of this inaugural Canadian PBR Global Cup event in Edmonton," said EPCOR President & CEO Stuart Lee. "We look forward to showcasing the world's best in competition to audiences and, particularly, to our Encor by EPCOR customers."
"The PBR Global Cup is the ultimate expression of national pride on a world stage and will be the largest event staged in any one of PBR's international territories," said Sean Gleason, CEO, PBR. "We're thrilled to have the support of EPCOR, as this exciting team competition debuts in Edmonton at beautiful Rogers Place before heading to four other countries."
Three-day ticket packages for the PBR Global Cup presented by Encor by EPCOR are currently available at RogersPlace.com. Information on individual event tickets will be released shortly.