Birks returns to Canada with win in Lamont
By: Ted Stovin Friday, April 15, 2016 @ 2:44 PM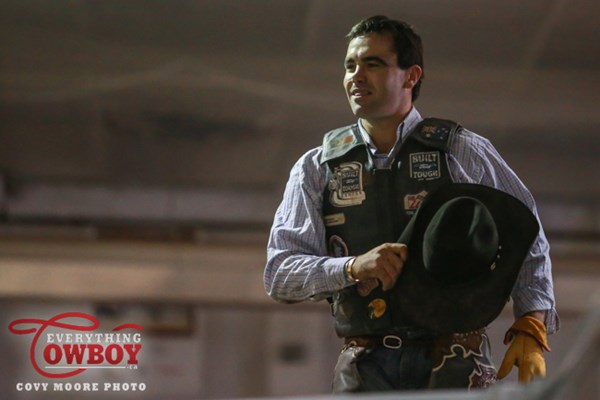 LAMONT, Alberta -- The following are the official results from the Young Money Cattle Company Invitational PBR.
Round one: 1. (tie) Cody Coverchuk on Thompson Rodeo's Mr. Deeds and Todd Chotowetz on Thompson Rodeo's Lie to Me, 83.5 points, $580.12 each; 3. Josh Birks, 83, $331.50; 4. Justin Lloyd, 82.5, $165.75; 5. Dakota Buttar, 80; 6. Wacey Finkbeiner, 73; no other qualified rides.
Finals: 1. Dakota Buttar on Vold Rodeo's Heaven's Basement, 86.5 points, $994.50; 2. Josh Birks on Outlaw Buckers' Rig Rig, 85.5, $663.00; no other qualified rides.
Aggregate and total money won: 1. Josh Birks, 168.5 points on two bulls, $3,766.21; 2. Dakota Buttar, 166.5, $2,991.71; 3. (tie) Cody Coverchuk and Todd Chotowetz, 83.5 points on one bull, $1,611.44; 5. Justin Lloyd, 82.5, $694.31; 6. Wacey Finkbeiner, 73, $373.66.
Error loading Partial View script (file: ~/Views/MacroPartials/RichtextEmbedVideo.cshtml)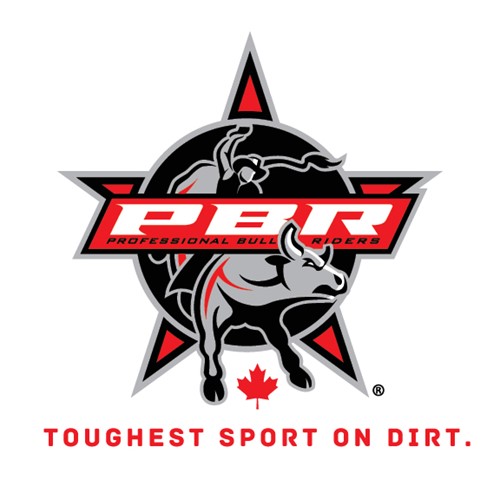 About Professional Bull Riders (PBR) Canada:
Points earned at Canadian events counts towards qualification to the elite PBR Canadian Finals. Upon the conclusion of the Finals, the bull rider with the most regular season and Finals points is crowned the PBR Canada Champion. Points won at all Canadian events counts toward qualifying on the prestigious PBR Built Ford Tough Series (BFTS) and PBR World Finals in Las Vegas, NV. For more information on PBR Canada, go to www.pbrcanada.com, or follow on Facebook at www.facebook.com/pbrcanada and Twitter at http://twitter.com/PBRCanada.