ABBI Expands into Canada
By: Ted Stovn Wednesday, March 16, 2016 @ 10:17 PM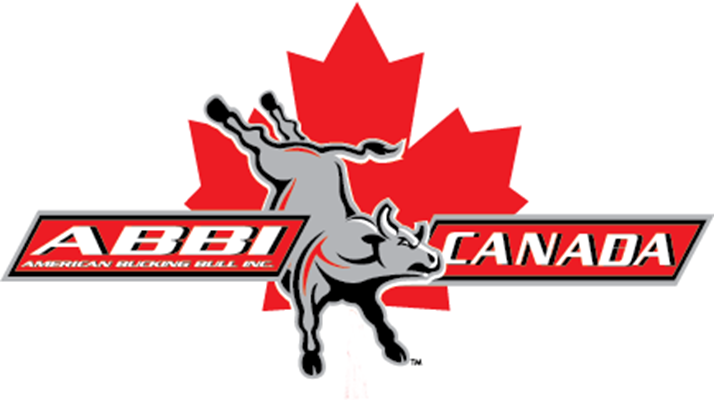 PUEBLO, Colorado -- American Bucking Bull Inc. (ABBI) is proud to announce it's inaugural Futurity and Classic events in Canada in 2016, starting in next month.
The events will start with a Futurity in Lamont, AB on April 15th and a Futurity and Classic in Prince Albert, SK on May 6th and 7th. Futurities will be held on May 14th, June 4th and July 7th in Delburne, AB. Elnora, AB will host a Futurity on August 12.
The Top two Classic bulls from these events will earn a coveted spot at the BlueDEF Finals Classic Wild Card competition, while the Top three Futurity animals will earn a spot at the Futurity Finals in Las Vegas. The Top five Wild Card bulls will advance to the Big Tex Classic Finals where the top animal wins $200,000. ABBI holds its World Finals events from Oct. 28-Nov. 6 in conjunction with the BlueDEF Finals and PBR Built Ford Tough World Finals.
"This is a way for our Canadian members to compete with their livestock closer to home while still enabling them the opportunity to have a path to make it to our World Finals,"said ABBI Executive Director Jay Daugherty.
Since the organization's inception over a decade ago, ABBI has had members in Canada but these events will mark the first time ABBI competitions are being held in the country. ABBI is also establishing an ABBI Canada Facebook page so members can stay up-to-date via social media. To see the schedule and for more information, visit: AmericanBuckingBull.com